Innoverum is led by Dr Catherine Burrows PhD, MA TESOL, BA (Hons), Dip. Ed, GAICD.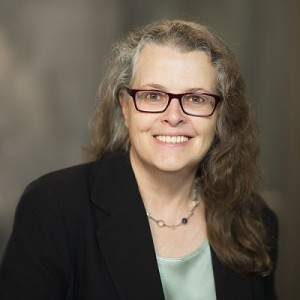 Catherine is a senior business leader and the CEO and owner of Innoverum. Catherine is:
a strategic thinker who brings forensic insight to problem solving
a highly intelligent and articulate leader, with a collaborative ethos
a reformer with sophisticated stakeholder management skills.
Catherine is known for finding innovative solutions to obdurate problems. Her focus is on improving organisational performance at the individual, group and whole-of-business level.
She held the position equivalent to COO of TAFE NSW and had overall responsibility for the $1.8B budget, and for state-wide policy, planning and reporting. She was inaugural chair of the TAFE NSW Finance and Audit Committee.
During her 30 year public service career, she was frequently called on to redirect failing projects and bring them to successful resolution. She was selected as a top NSW public sector innovator.
An expert in organisational change, public policy and governance reform, she is an influential communicator who advised two education Ministers. Catherine was awarded the Education Department Medal, for service to students, and the prestigious TAFE Medal, awarded only occasionally to senior staff who make a particularly significant contribution to TAFE NSW.
Catherine is:
the owner of a successful consulting business
Chair of the SEDA College NSW Board
member of the TAFE NSW Western Regional Advisory Council
an Executive Coach of aspiring leaders.
Areas of specialty include transformational leadership, high level negotiation including at Ministerial levels, stakeholder management, strategic oversight and options development, innovation and governance reform.