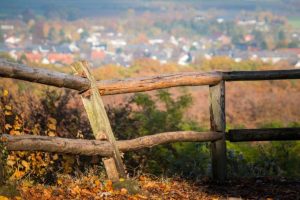 Dr Maynard Brusman has written about the ways people respond to feedback and the barriers to accepting it.
"Receiving feedback with grace is a valuable leadership skill, yet many managers struggle with it. While we're often quick to critique others, being on the receiving end involves an entirely different set of emotional and psychological skills."
In his article, The Art of Receiving Feedback, Dr Brusman looks at three types of feedback, examining their benefits and pitfalls, and explains that people can make positive choices about their responses to the feedback they receive.
"Making positive choices confers many benefits, including improved self-esteem, aspirations, satisfaction, relationships, trust, accountability, emotional well-being, accomplishment-based thinking, workplace culture and organizational contribution."
He concludes by noting that, "Emotionally intelligent and socially intelligent organizations provide executive coaching to help leaders create a culture where respect and trust flourish."